How have we been keeping fit & healthy, and learning new skills this year?

We have really been working hard on improving our skills and understanding of a whole range of sports and activities this year. Our incredible competitive results are a testament to our hard work and team spirit once this school year.
Here's a list of the sports and skills we're developing in 2018-19

:

Tag Rugby
With additional specialised coaching from Wymondham Rugby. We have worked hard in all weathers, with children from class 4 braving wet Monday nights for extra training. We are now training hard for our first cluster tournament in November
Swimming:
Weekly session
Hi-5 Netball:
Learning positions, rules and preparing to compete in inter-school competition, with spring Monday night after school training for year 5/6 in Spring term.
Gymnastics:
After spring half term we'll be developing our basic skills and combining them in a group performance
Basketball:
Learning new rules and improving passing and shooting, and preparing for South Norfolk inter-school competetion
Indoor Athletics:
We have all improved our personal bests in running, jumping , throwing, during the Friday evening after school club!.
Climbing and Canoeing :
We will be experiencing these new skills on our residential field trip at Horstead.
Skills and Sports for the Spring/Summer Term:
Hockey
Cricket
Outdoor Athletics
Football
Dance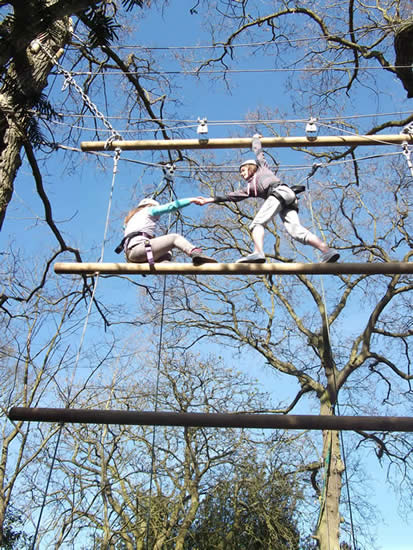 Charlotte and Alice
'Teamwork is Everything'