Kwik Cricket

2014

We have been working hard in PE lessons this year in developing our Kwik Cricket skills. A huge thank you to Mr and Mrs Phoenix, who have been providing expert coaching in all the skills required in this technical game.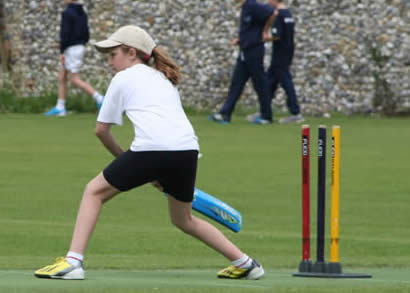 On Thursday May 22nd, we took two teams of keen cricketers to Great Melton Cricket Club, to compete against other schools in the annual tournament. It was an opportunity to try out our skills in a real competitive situation .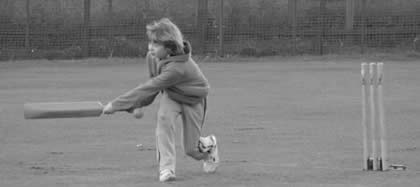 Two mixed teams of boys and girls were selected, not just by ability, but by their desire and determination to do their best and work as a team. To say Mr Hodge and Mrs Cripps-Wells were impressed is an understatement. Both the boys and girls faced some unbelievably fast bowlers from Morley and Robert Kett schools and never showed any signs of fear - smashing some great boundaries in the process. By the end of a long day's cricket (each team played 5 matches), Wreningham teams finished third and fourth out of the six teams - a superb achievement.
Once again, the children represented our school wonderfully well and upheld our great reputation for sportsmanship, respect and behaviour. A big thank you to all the parents and relatives who provided transport and support - it is really appreciated. Thanks also to Isla Fisher from the South Norfolk Sports Partnership, who helped organise this and many other sports events for us this year.