Welcome to Class 2's page.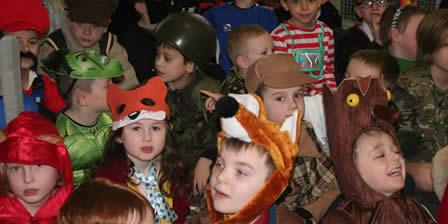 Please continue to send photographs of you completing your homelearning to the email: office@wreningham.norfolk.sch.uk.

We love seeing what you have all been up to.




17/07/2020




How are you all this week? Only two days left of term and then you can all put your feet up for a well deserved rest.

There is only one activity for you to work on over the last two days. We hope you enjoy it.

Year 2's we hope you enjoy your days with Mrs Cameron, we will miss you in September and it is sad we haven't been able to celebrate your time in Class 2 properly but we know we will see your smiley faces in Class 3 all the time.

We hope you all have an amazing summer holiday,




Mrs Furness, Mrs Davies & Mrs Gant

Don't forget to let us know how you are getting on and we'd love to see some of your work/projects – please contact the office and they will forward on your email to Mrs Furness or Mrs Davies:



Here are the latest term-time school closure activities for you to do at home: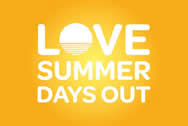 Click here for the activity for 20th/21st July


Click here for the 'Just For Fun'
SATs Paper Page: 2019 Papers and Answers

1. Click here for the latest week's Class 2
2. Click here for the latest week's Class 2
Writing and Topic Activities page
A message from Mr Hodge:
Hopefully, we are now getting used to using this page as a link to work for the week. The maths and writing/topic and other activities can now be accessed by the links above. I have also added some great links to real-PE and Espresso Discovery for children (through our school subscription), so please have a look under 'Useful Websites' in the 'Parents' and Pupils' tabs, and on this page - full instructions are there on how to access these.
---
---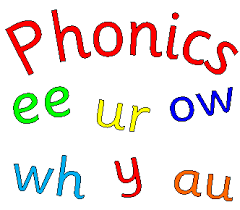 Phonics in Class 2
All children in Year 1 are given a 'Phonics Screening Check'. The following powerpoint explains what this entails and what your children can expect.
Screening Check presentation here
---
---
Come and see our beautiful butterfly, we worked really hard to weave the wings.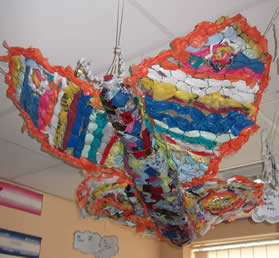 ---
Class 2 Look at Black History Month
In October we discovered it was Black History Month. We looked at the lives of some brave and courageous people who helped fight against the unfair, unjust and unkind ways in which black people have been treated.
Click the links below to find out what we have learnt.
Rosa Parks Jessie Owens Nelson Mandela
(See our medals) (See our Mandela Crowds)
---
Here are some interesting websites that you may enjoy looking at.
Full of fun activities.