Welcome to Class 2's page.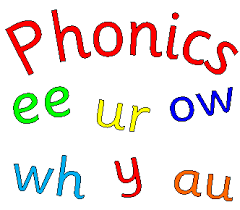 Phonics in Class 2
All children in Year 1 are given a 'Phonics Screening Check'. The following powerpoint explains what this entails and what your children can expect.
Screening Check presentation here
---
---
Come and see our beautiful butterfly, we worked really hard to weave the wings.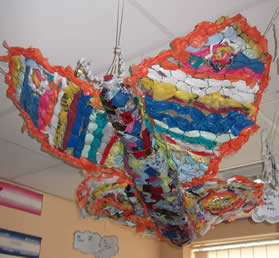 ---
Class 2 Look at Black History Month
In October we discovered it was Black History Month. We looked at the lives of some brave and courageous people who helped fight against the unfair, unjust and unkind ways in which black people have been treated.
Click the links below to find out what we have learnt.
Rosa Parks Jessie Owens Nelson Mandela
(See our medals) (See our Mandela Crowds)
---
Here are some interesting websites that you may enjoy looking at.
Spelling

Spelling made fun on the computer.
Change the difficulty of words at the bottom of the screen.
Full of fun activities.

Olympic Mascots