Quicksticks Hockey

2014

Following our hard work in PE, learning the skills needed to master field hockey, Class 4 brought along teams to compete in to the Wymondham Quicksticks Hockey Tournament. This was held on the artificial playing surfaces at the home of Norwich Dragons Hockey Club.
This was a new experience for many of our children, and they soon got to grips with the fast pace of the game. Many of the team members were from Year 5 and gained valuable experience for next years competition. Everyone had a fantastic day, and we enjoyed the great competition.

Thank you to all those parents and relatives who provided transport and support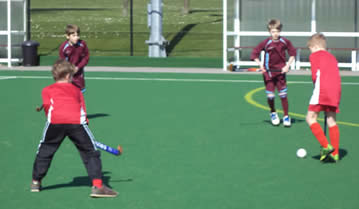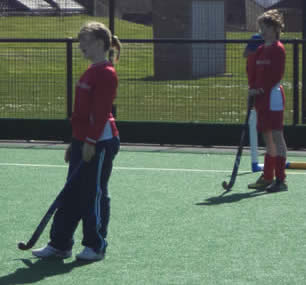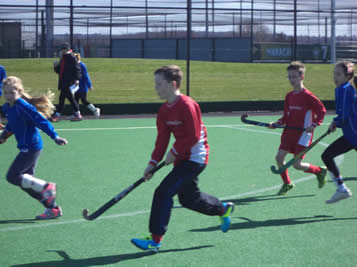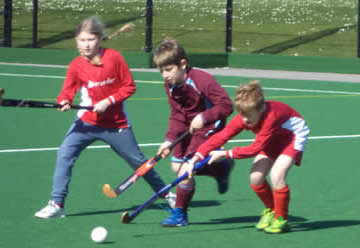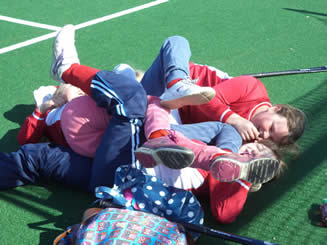 Team pile-on... surely there's no place for fun at school !