Class 4 Presents

Portal
We are really stretched all our literacy, drama, art and design skills to the limit, not to mention tapping every reserve of confidence to bring you the most ambitious, thoughtful and tricky play ever to grace the Wreningham stage. This is no Alice in Wrenderland...
Prepare to watch, laugh, cry and think...
A sneek peek behind the scenes...
Working hard at rehearsals...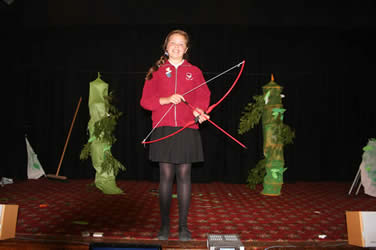 Now who's in charge...
Lets try that again from the top...
and again... and again...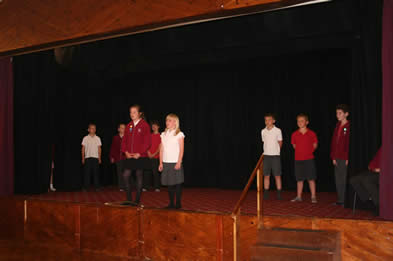 Who's line is it next?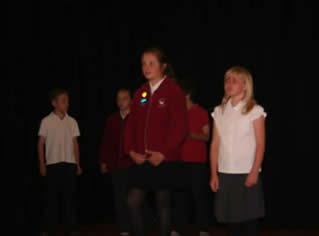 Louder...
Taking a break...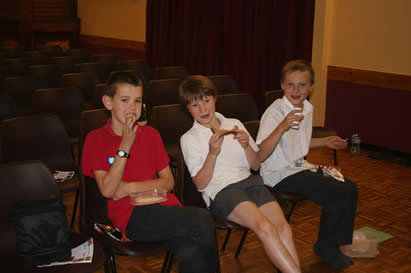 It's a hard life being a star...