Remember: I have high expectations of you, so you must have high expectations of yourself. Hand in work which you are proud of.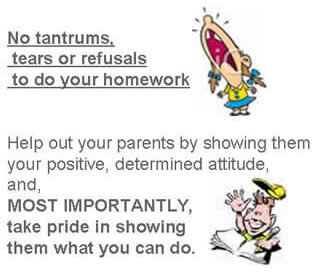 Let your parents help and support you with your homework - learning is learning and getting advice and help is not cheating; it just shows you are thinking about what you need to improve.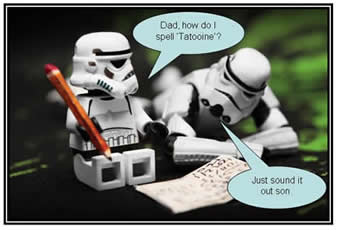 However, don't let your parents actually DO your homework for you; I don't want to mark their ideas, I want to see yours. If you're stuck, just come and tell me on Monday and we'll look at it again together - don't wait until Tuesday or Wednesday.
---
Homework:
Autumn Term 1 - 2018
Given Out: Friday 21st September
Literacy:
Year 5/6 : Due in on Wednesday 26th September
Mortal Engines – Airship Away
We are now well into reading our futuristic novel, Mortal Engines, with it's quirky characters and strange, mechanical world.
 I would like you write a dramatic, descriptive piece of writng, launching into the skies above London in the Mortal Engines world.
Use your punctuation skills, and try to include an the
 whole range.  - . ? / ! "" ()
You must focus on :
1.
The correct use of
a semi-colon to link two main clauses which are related to each other.
2.
Challenge yourself to use a colon correctly to expand on an idea and explain it.
3.
Be precise with your vocabulary – create vivid descriptions.
Here are the sheets to help:
Mortal Engines Airship Writing
Spellings:
Test on Thursday 27th September
We have looked at the words using the cial and tial endings. Choose your challenge from list 3.
Here is the Autumn 1 spelling booklet:
This term we will also be continually returning to those useful words in the Year 5/6 Spelling list from the National Curriculum. Heres a list for your quick reference.
It's good to practise these words whenever you get the chance.
---
---