Remember: I have high expectations of you, so you must have high expectations of yourself. Hand in work which you are proud of.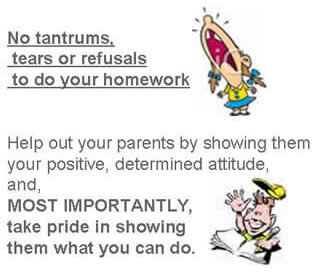 Let your parents help and support you with your homework - learning is learning and getting advice and help is not cheating; it just shows you are thinking about what you need to improve.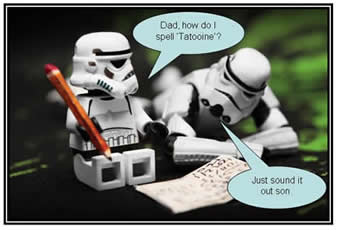 However, don't let your parents actually DO your homework for you; I don't want to mark their ideas, I want to see yours. If you're stuck, just come and tell me on Monday and we'll look at it again together - don't wait until Tuesday or Wednesday.
---
Homework:
Autumn 2017
Given Out: Friday 8th December
There is one comprehension test, a full tables test and spellings,
HARRY - don't worry if you haven't got the comprehension homework - I forgot to pick it up from the photocopier for you.
Literacy:
Due in on Wednesday 13th December
All year 6s to complete the comprehension test - but mark where you got in one hour. Make sure you do your test in either one whole hour session, or two 30 minute sessions, then complete the test in a further session if you've not finished all questions.
Year 5 - try and complete the test but we are not too worried about completing in an hour quite yet - it's more important to complete it with quality answers.
WE WILL CAREFULLY WALK THROUGH THIS TEST ON WEDNESDAY SO IT IS ESSENTIAL YOUR HOMEWORK IS IN CLASS ON TIME.
Maths:
Test on Friday 15th December
There will be a full times tables test on Friday, covering all tables up to the 12s. The national expectation is for all children to know their tables by the end of year 4. The test will be read out and will not be in any particular order. It will include square number questions, just like we have been practising over this half term.
Everyone has been aware of this end of term test since September, and Mr Hodge has regulalry reminded everyone on a weekly basis of the expectations- especially on homework Fridays where he has specifically asked everyone to take home the mad minutes they need for the tables they find tricky.
Telling your parents you have not been aware of this test is not acceptable - your homework folder should be full of completed times table practise sheets by now - Charlie showed us his set of extra practise sheets this week to demonstrate what everyone should have been doing regularly.
I expect you to do this independantly and take responsibility for this simple part of your maths learning - as we have discusssed EVERY friday at homework time.
Spellings:
Test on Thursday 14th December
Learn the 11th to 20th words on:
1. The year 5/6 list
(from 'available' to 'community')
2, The 3/4 list
(from 'build' to 'consider')
Here are pdf documents of the two lists:
This term we will also be continually returning to those useful words in the Year 5/6 Spelling list from the National Curriculum. Heres a list for your quick reference.
It's good to practise these words whenever you get the chance.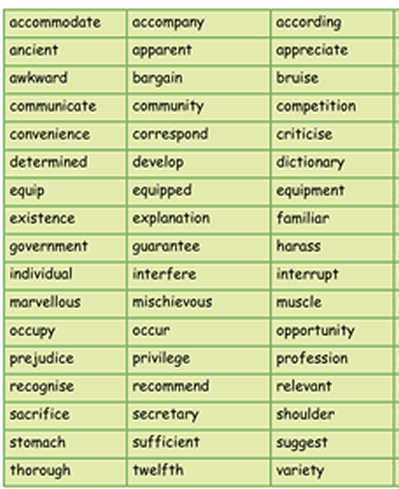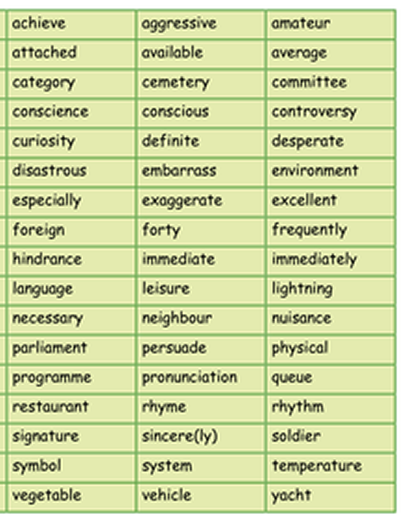 ---
---