Class 4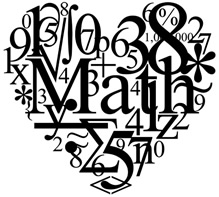 Here are all the Mad Minute Challenges I have created to use in class. Try them at home to improve your mental recall.
Mixed Times Tables Mad Minute Challenges:
Ultimate Full Set 4 Minute Challenge
Ultimate Full Set 4 Minute Challenge Answers
Totally Mad Missing 4 Minute Challenge
Crazy Mad Minute (1 x 2 digits)
Grids of 50 Questions:
Mad Minute Graph For Checking Progress
Some Mad Minute Tips:
E.g. 4x is double 2x
8x is double 2x and double again
6x is double 3x
All multiples of even numbers are even numbers
9x the digits add to nine 27, 45 etc.
3x7 = 7x3
Ox anything = 0!
Use counting strategy from known fact 5x8 to find e.g 7x8 (40, 48, 56.)
---
The Net Challenge:

Our task was to design the buildings and layout of the first colony on Mars. Each building or structure needed to be designed as a net on graph paper, then transferred onto card to provide strength.
The three dimensional shapes we investigated this week:
- Cube
- Cuboid
- Cylinder
- Prism (Hexagonal, Triangular)
- Square-based Pyramid
- Triangular-based Pyramid
- Cone
- A Trapezoidal Prism
Here are the results of the Architectural Competition between the design groups. Each group was given a score out of ten for Collaboration and Team Work', 'Imaginative Design' and 'Quality and Accuracy of Net Construction'.
Winners

The Hexagonals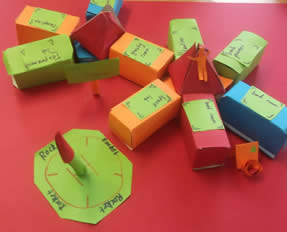 A clever design built around two hexagonal prisms

The Four Runners Up:
1. Cheesy-Squartastic Minions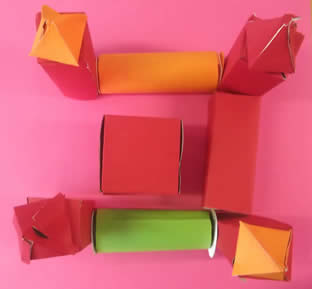 Beautifully built cubes and cuboids with a cylinder
designed and measured using 'pi' to calculate length of circumference.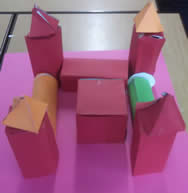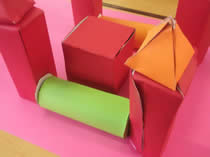 Runner Up:
2. Wreningham Warriors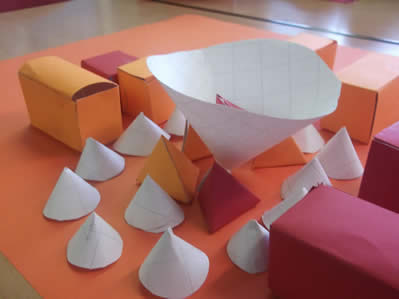 A radar array built with cones and containing a triangular-based pyramid.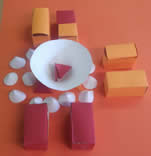 Runner Up:
3. Donkeylicious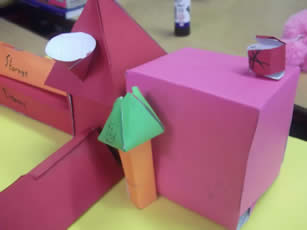 A great variety of 3D shapes, including a triangular prism and a hexagonal prism.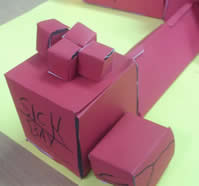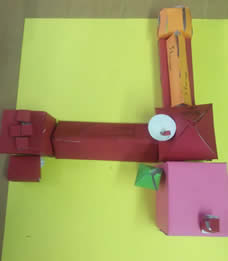 4. NasMarsia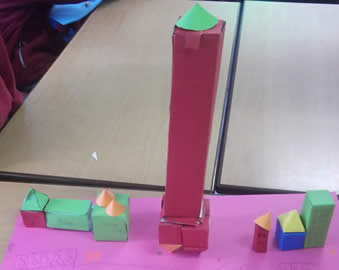 A rocket ship supported by square-based pyramids and a trapezoidal prism.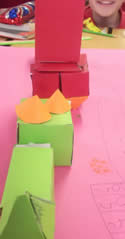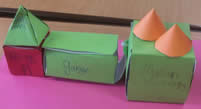 ---
---
Maths Links and Activities
Try these links and find out maths can be good fun.
INTERACTIVE MATHS Lots of interactive Maths games
PRIMARY MATHS GAMES More interactive Maths games
THE FRACTOTRON Practice your fractions against the clock
THE TABLE TREES Help with learning your tables.
THE TOTALLY MENTAL MACHINE Test your mental maths.
ADDITION TEST It all adds up!
ANGLE ACTIVITIES
THE DIVISION MACHINE
THE FUNCTION MACHINE
YOUR NUMBERS UP A Maths Game for 4 People
GUESS THE NUMBER
NUMBER LINES
SUBTRACTION MACHINE Practice your subtraction
NUMBER BONDS
BUTTON BEACH CHALLENGE
THE MULTIPLICATION MACHINE
DECIMALS & FRACTIONS
PROBLEMS
TOTALLY MENTAL MACHINE Challenging Real World Problems
BIG CALCULATOR
DIVISION BINGO
PERCENTAGES
PERIMETER & AREA
TIME
WEIGH IT UP
MEASURES