Promoting British Values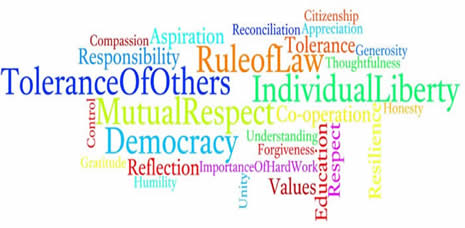 Download the Wreningham
'Promoting British Values'
document here.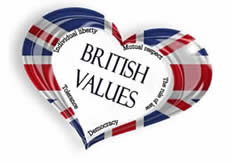 See how we carried out our own British General Election July 2022
---
Oct 2022
We Explore Black History Month:
During assembly in October we have discussed and explored the importance of Black History month. One of the incredible human beings who have pushed human exploits in sport to the limits, is Michael Jordan, and we found out about his life as a child. We talked about how important it is to see someone like you achieving things - if you can see it, you too can do it. We found out that people who are black or of mixed heritage, have not always been portrayed fairly, or even been visible at all in books, films and is discussion.
This is the link to the official Black History Month Website:
Class 4 have had many discussions concerning the idea of equality, and many children put forward the view that it is a shame we need a Black History month at all, and that black history is just 'history' for everyone.
If you want to know more about Black History Month, then this link to the National Geographic for Kids explain the reasons and importance of the month and how it started in the USA in 1976, as well as some links to some black African American heroes from all walks of life.
---
Summer 2021
The Wreningham Family Celebrate
the Queen's Platinum Jubilee 2022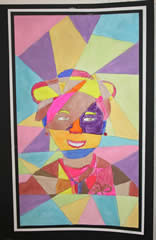 We spent a hot Friday in June 2022 celebrate the Queen's Jubilee, with traditional cream teas, with familes invited, and a chance to see our wonderful 'Portraits of the Queen' exhibition in Wrenigham village hall, where prizes were awarded for some beautiful artwork and uniquely creative ways of representing our Queen: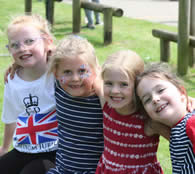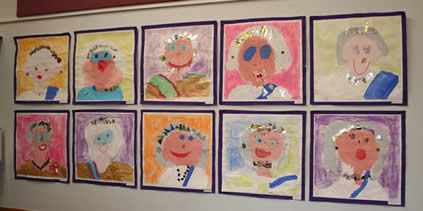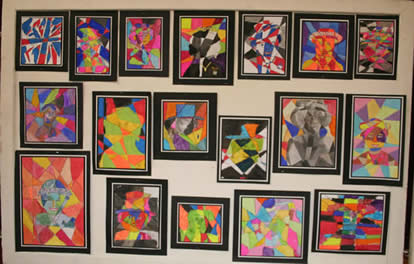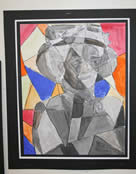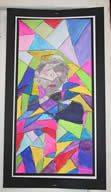 ---
British values in Schools:
The Department for Education (27 November 2014) published guidance on promoting British values in schools to ensure young people leave school prepared for life in modern Britain.
The guidance aims to help both independent and state-maintained schools understand their responsibilities in this area. All schools have a duty to 'actively promote' the fundamental British values of democracy, the rule of law, individual liberty, and mutual respect and tolerance of those with different faiths and beliefs. These values were first set out by the government in the 'Prevent' strategy in 2011.
The published guidance can be found here (pdf).