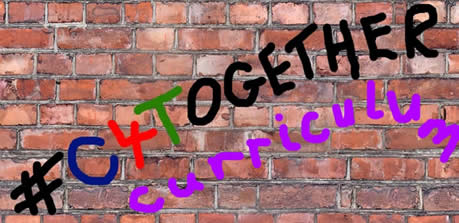 This Term's Theme is;


This Weeks Activities:
Instructions are in RED
Activities for Week Beginning 1st June
Have a look at the practise Night Ferry artwork we did in school on Tuesday - next week we will be applying our ideas to final pieces on textured watercolour paper: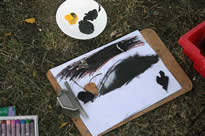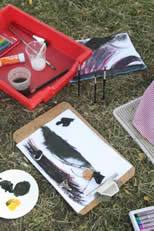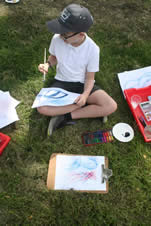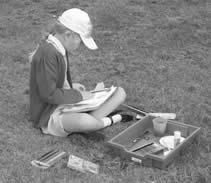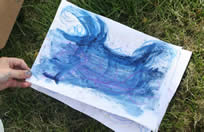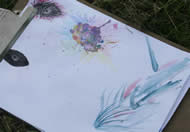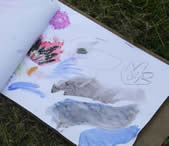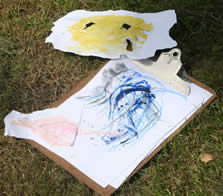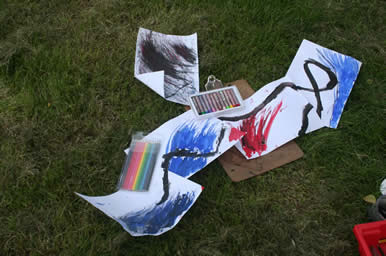 ---
Friday 5th June
We've got our penultimate lesson from Tyrese this week: it's all about holidays. How much signing have you remembered from our previous weeks?
Click on the signing wall below for this afternoon's lesson.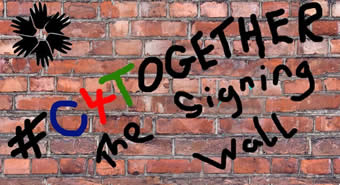 ---
Thursday 4th June:
       Science: Animals and their Habitats
This half term, we are going to move on from our Evolution and adaptation studies to another area of the year 5/6 national curriculum: living things and their habitats.
This week, we are going to begin looking at plants, their structure and how they reproduce.
First, watch this film in relation to find out about pollination - I have watched many many videos to find one which is easy to watch and explains pollination ina really nice clear way for you.
Click here for the flowers and pollination film
Task 1:
Create your own labelled diagram of a plant. If you click the link, and you can print out, use the printouts to make your scientifically labelled flower. If you can't print-out, that's fine - use the diagram to draw and label your own version in your book.
Click here for the make a flower pdf
Task 2
Next, we are going to do some practical science and dissect a real flower, place it on a card or piece of paper, and label the actaul parts you can see. This video will show you how.
Try and find a variety of flowers to dissect - you may need to wait until you go out for a walk today or over the weekend, to find a few different flowers.
When you have dissected them, labelled the parts and looked at the differences between different flowers, take a photo to stick in your book, and send a copy to me.
This video will help you dissect a flower, and learn about pollinators.
Heads up for next week:
Next week we are going to plant some seeds and investigate factors affecting their germination - if you can, get some seeds in preparation for this next week. You will also need some compost(or soil) and 3 or four transparent plastic cups. We are going to use bean seeds and sunflowers in school, but you can try any type of larger seed.
---
Wednesday 3rd June:
                  Geography:
Coastal Features:
Today, we are going to continue exploring the coast, and looking at how coastal features are created. Firstly, have a look at these two inforamtion links to find out about some coastal features.
Click to watch a short film explaining coastal features
Click to read about about some coastal features
Your Task:
You now need to match the photos in the attached document to the correct description in one of the information boxes. THE PHOTOS AND THE DESCRIPTIONS ARE NOT ARRANGED IN THE CORRECT ORDER SO YOU NEED TO REORGANISE THEM.
If you have a printer, print out the empty box sheet and copy a beautiful, coloured pencil version of each photo into the small boxes in the correct place write the correct description next to it in the space provided. You will have to work out from the descriptions and the film above, which description and feature goes with which photo.
If you haven't got a printer, just draw 7 boxes down one side of your A4 page, copy your mini version of each photo and and write the correct desription next to it. Make sure you draw careful, neat versions of the photos.( I will find some examples from when we have done this previoulsy to show you how carefully this can be done.)
.
I will post correct answers later this week.
---
Tuesday 2nd June:
                  Art and Design / Music:
I have been looking for some 'under the sea' related music and art for this term and have finally found a great combination of both - with some interesting art and paper sculpture work we can try. You can try one, or both of the pieces of artwork yourself.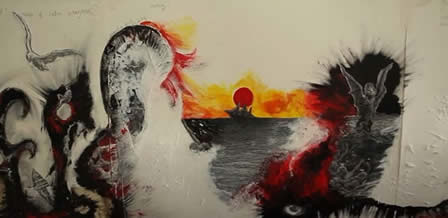 We are going to look ay the work of an amazing composer who uses her artwork to actually help write her music. Anna Clyne composed the storm evoking music, 'Night Ferry', using her artwork to inspire her.
Task 1:
Click on the 'Week six' link below to the BBC site - Ten Pieces, and watch the 'First...' film only by Doc Brown. Here, you'll find out about Anna Clyne's Night Ferry.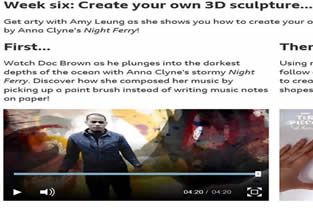 Task 2:
Click on the two links below to hear some more 'Night Ferry' and see a nice video showing Anna working with her painting.
Video 1:Click here for 1 minute of Night Ferry
Video 2: Click here to hear Anna Explain how she did it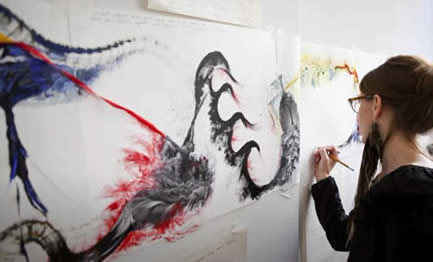 The only criteria is that it reflects the feeling of the music (play the video above to hear part of it) If you want to hear the whole 20 minute piece, I've posted link to Youtube below which may be useful to play as you are creating your stormy Night Ferry journey on paper.
Click here for a link to Youtube to hear the whole 20 minutes of Night Ferry. (If you listen from 17 minutes on, you will hear the music change quite dramatically to a calm, quiet seascape)
Now.go ahead and create your own version of the Night Ferry artwork. Don't worry what you use to do it - Anna used al sorts of art resources:
pencil,charcoal, paint, images from newspaper and magazines, ribbon, string, material/fabric - and add lines from poems about water and the sea.
in fact, try to combine as many ideas and art styles and resources into your artwork as possible.
Really let yourself go in exploring the music and the images it creates in your mind.
REMEMBER, you do not need to draw a picture of the Night Ferry on the sea (but you can if you want - have a look at Anna's): you are creating the feeling, and imagery from the music she has created.
Send me your ideas and artwork so we can share them. We will be doing the same this afternoon in school.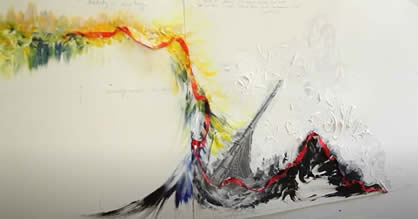 Task 3:
If you would like some more 3D paper/card sculpture Night Ferry artwork, click the link below and watch the second BBC Ten Pieces film, for a great littlel abstract Night Ferry Sculpture project. It will work best with cardboard or card, but paper will work as well.
(Click the screenshot below)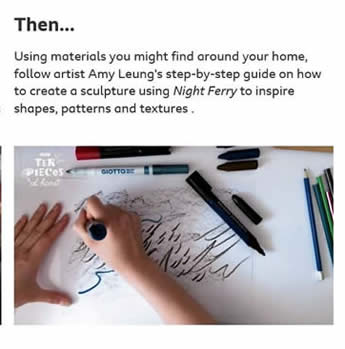 Don't forget to share your work with us and I'll post up some of the art work we have done in class with year 6.
---
Monday 1st June:

P.E. - The School Games Virtual Challenge:
It's Summer part two, and another School Games Challenge. This afternoon we've got P.E. for our usual Monday afternoon session in the sun (so make sure you put your sunblock on!)
This week it's Virtual Netball
Just go back to the #C4TOGETHER page and click on the P.E. Wall (I'll also put at link in the top right on this page). You'll find your virtual challenge instruction there.
Please, please plaese send a photo or message to the School Games to let them know Wreningham are taking part in this..