'Together Everyone Achieves More'


Our Vision Statement:
"1 Corinthians 12:12, " There is one body but it has many parts.
But all its many parts make up one body."
Working together so that everyone in our school feels safe, confident and
happy, curious to learn and able to achieve their very best within our
Christian community.
Each half-term, we focus our thoughts in school, and collective
worship, around one of our 'Christian Values':
Stewardship Forgiveness Friendship
Courage Hope Compassion
Respect Kindness L Loveove
Perseverance Service Thankfulness
---
Our school motto:
'Together Everyone Achieves More'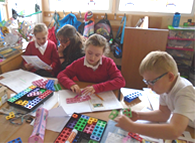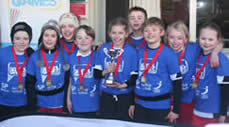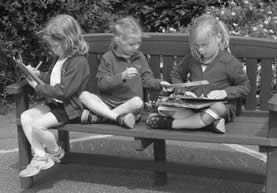 'Together Everyone Achieves More'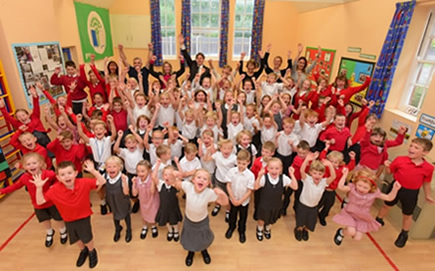 Parent Support for Children Online
Please visit the CEOPS ThinkUKnow website if you need advice or support on your child's use of the internet. The site
contains many support resources for parents.
Not sure what your child is doing on Instagram / Facebook / Snapchat / YouTube, or what the risks are? This is the ideal link for you: there are some very useful free guides here.
Click on the logo above to visit the site.
Our Visitors from 23.03.2020:
---